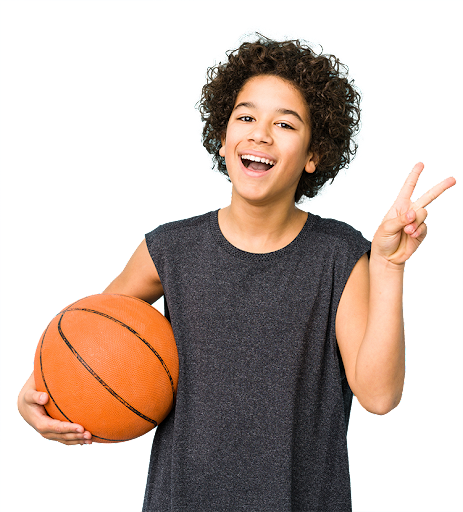 Cost shouldn't be a barrier to the best of life's experiences for Nevada's young people. 
Sports 4 All NV creates community and philanthropic partnerships that open opportunities for all of Nevada's youth to participate in sports, building physical and social skills that will serve them for a lifetime.
We've launched a community effort to provide access to sports for all young people. Local youth sports organizations are working together to create a culture of kindness and sportsmanship.
Now it's up to you. Sports 4 All NV relies on the entire community to sponsor local athletes.
We invite you to learn more and make your contribution today.